We took the new car on its first road trip today to Golden Gate Park so we could see the Ansel Adams in Our Time at the de Young Museum. I was a bit surprised when the car put itself into "Highway Driving Assistance" mode soon after I got onto the freeway and turned on cruise control – not only did I get adaptive cruise control, but I got subtle steering assistance to keep the car centered in the lane. It was disconcerting at first, but I think I like it.
We would have gone to see the Ansel Adams exhibit even if we hadn't bought the new car; we'd reserved tickets a couple of weeks ago when I discovered that this was the final weekend it'll be at the de Young. We were not alone – it was so crowded that I put on my KN95! I can't imagine what the crowds will like be tomorrow and Sunday.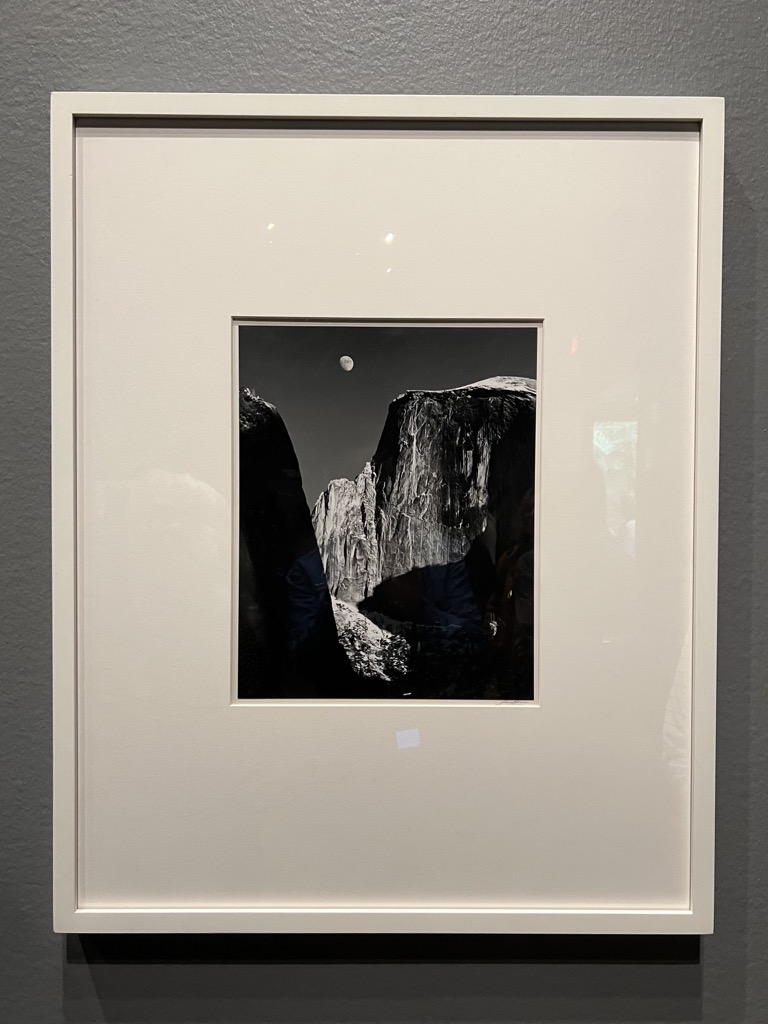 The exhibit had many of Adams' famous photographs as well as some of his lesser-known work, such as his photos of Mazanar. There were also photos that some of his predecessors had taken in spots he'd later photograph, as well as photos from contemporary photographers which the curators selected to be "in dialog" with Adams.
We also visited Kehinde Wiley: An Archaeology of Silence, which will be on view until mid-October. It was disturbing and interesting, but it didn't really hit me until I entered the final room where the title work was displayed. Wiley had put his fallen Black rider on the same horse used in the J.E.B. Stuart statue on Monument Avenue in Richmond; I'd seen that statue many times over the years and hadn't thought much about it (yet another Confederate general on Monument Avenue), but seeing the horse in a different context was enlightening.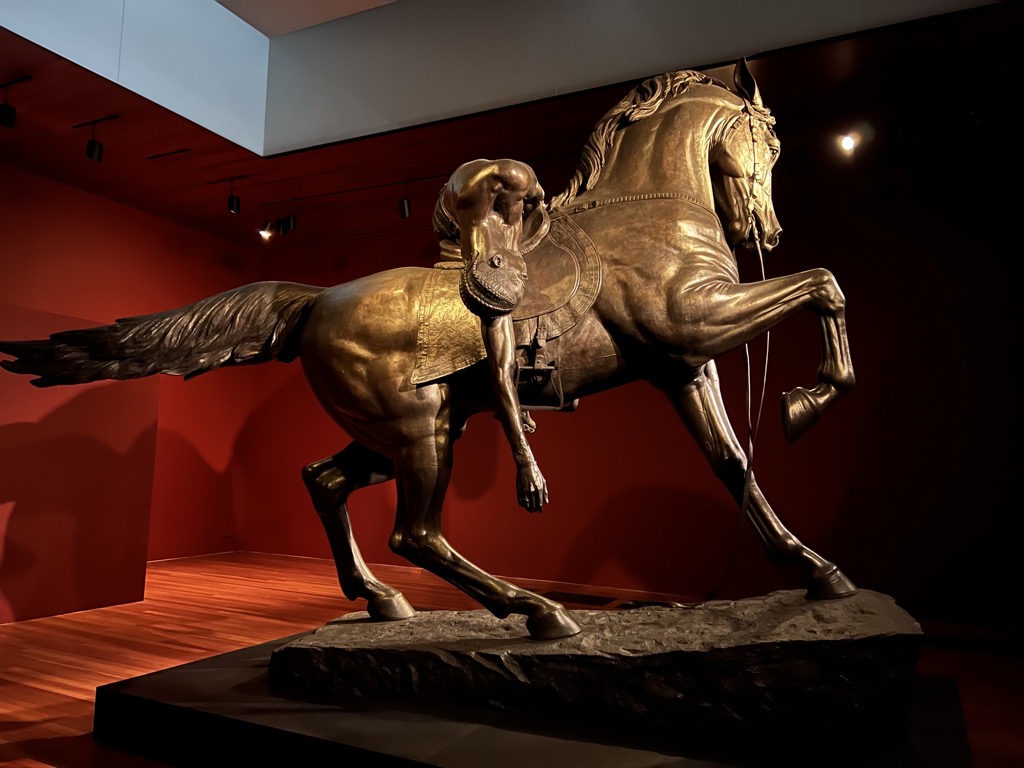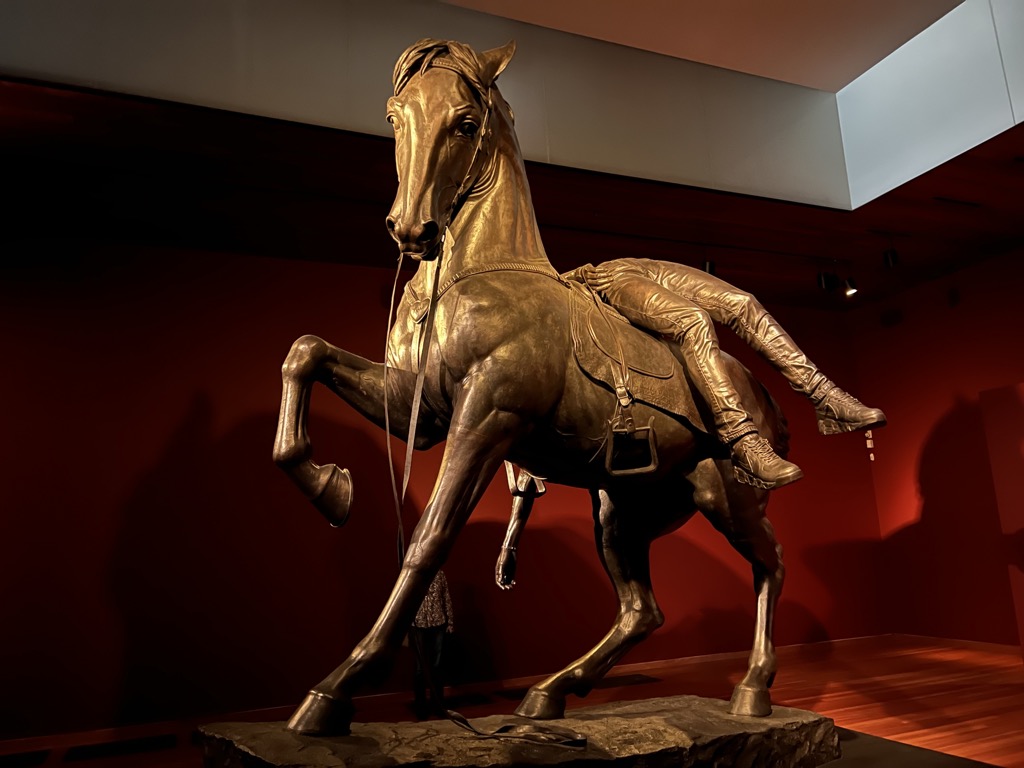 We finished the day with a visit to the Japanese Tea Garden, our first since moving to California.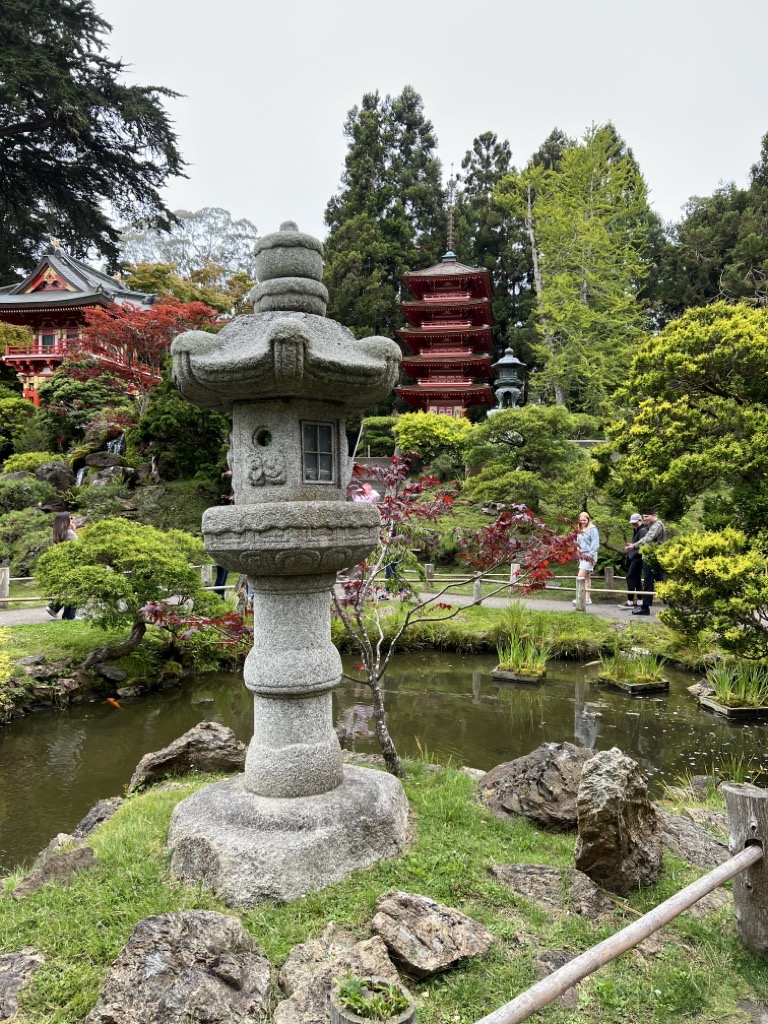 And then we drove home – total distance 103 miles, electricity used 27 kW or so. I know that the Kia Owner's Portal has more accurate information, but I haven't found a program to fetch the data and make it useful yet…but I'm sure someone has written one already.